Concerts

2020 Tribute Concert Series
Take a Step Back in time!
Tribute Nights at the Pointe.
A Perfect Sunday Night
Out in Naples
Our Tribute concerts are performed at The Pointe, the premium waterfront, indoor entertainment venue at Naples Bay Resort and Marina. Our concerts offer concert-goers a unique, elegant and intimate musical experience with table seating set around a stage and limited to only 110 guests.
Seating is cabaret-theater style, round tables with 8-12 seats per table - perfect for couples and small or large groups. Cocktail servers will take your order from our extensive bar and Chef Conroy's wonderful bar food and dessert menus are also offered inside the concert venue.
Past 2020 Concerts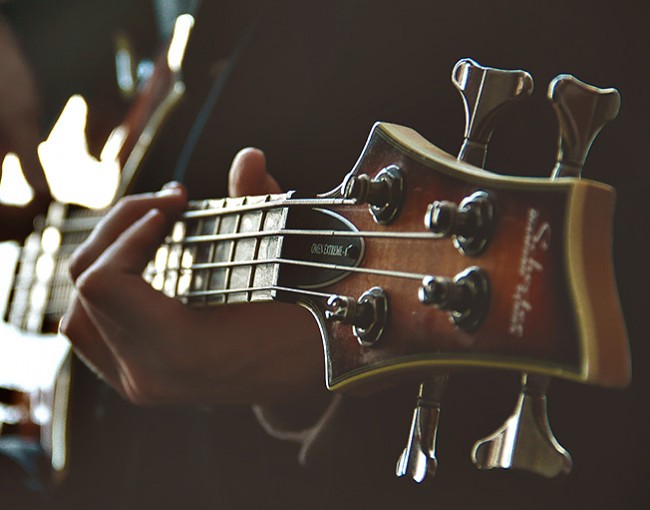 Titans of Rock
Journey & Bon Jovi Tribute Band
Some of the most iconic rock songs came from the bands Journey and Bon Jovi. The tunes Don't Stop Believin' and Wanted Dead Or Alive are two of the greatest "encore" songs ever written!
But you can't see those bands like they were in their prime anymore, with Steve Perry in Journey, and Big Hair Bon Jovi with the fringe jacket and explosive stage moves and fun 80s vibe!
The Titans of Rock Concert Experience is a JOURNEY AND BON JOVI show and brings you back to those packed arenas when bands really put on show! It is the tour you wish you could have seen, but now you can! THIS IS ONE BAND that does both bands! Their singer looks and sounds just like the real thing and the band is all live, no tracks! Already the Titans of Rock have played massive shows from FL to TX to NY and International locations.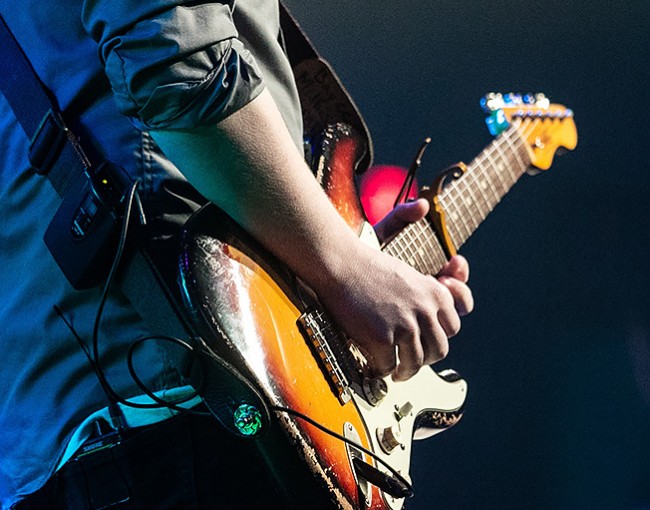 Green River
Creedence Clearwater Revival Tribute Band
South Florida based Green River is a fantastic tribute to Creedence Clearwater Revival! CCR music is still a staple of American and worldwide radio airplay; the band has sold 26 million albums in the United States alone.
Green River puts on a fantastic CCR concert covering every hit with spot on note for note performances and a lead vocalist with a voice eerily similar to the swampy twang of the legendary John Fogerty!
Creedence Clearwater Revival was inducted into the Rock and Roll Hall of Fame in 1993. Rolling Stone ranked the band 82nd on its list of the 100 greatest artists of all time. Unquestionably one of the greatest American rock bands ever!
GREEN RIVER brings you the CCR unique bayou sound popularized in songs like "Proud Mary" and of course...."Green River"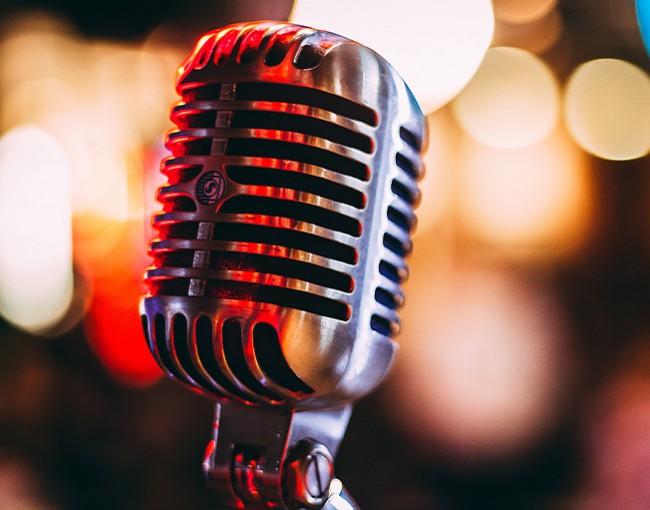 Frank & Dean
Frank Sinatra and Dean Martin Tribute Band
World-class vocalist, Bob Hoose is Frank Sinatra. International tribute artist, Art Poco is Dean Martin!
Individually, each of these talented headliners is capable of wowing the crowd on his own but put them together and you have an unforgettable powerhouse of a show!
Paying tribute to two of the most popular entertainers in history means giving a performance that would be appreciated not only by first-time viewers, but more importantly, by those fans who have loved the originals.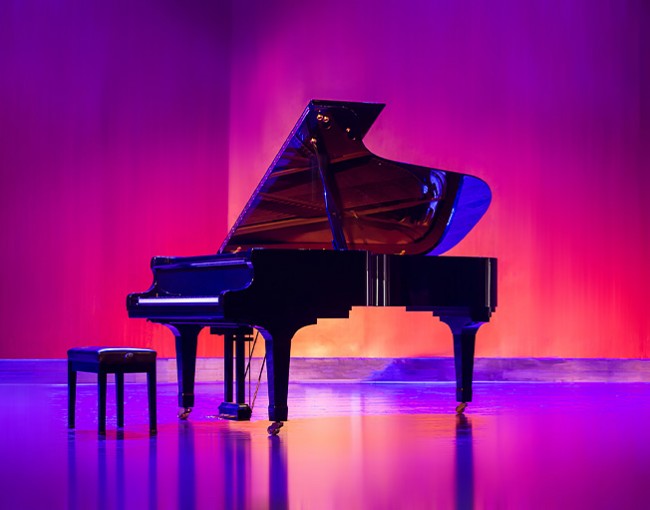 Absolute Elton
Elton John Tribute Band
ABSOLUTE ELTON brings back the days of Elton John at his very best!
A top-notch tribute show! The fun, the costumes, the endless stream of hits will make you feel like you are at your own mini Elton John concert!
Local performer Anton has been performing the music of Elton John for 20 years. From his enthusiastically received performances through the USA, Caribbean and Europe, his highly popular tribute show is certain to fill you with the excitement and invigorating freshness of all of Sir Elton's most loved, classic recordings.
We are proud to present to you — Absolute Elton!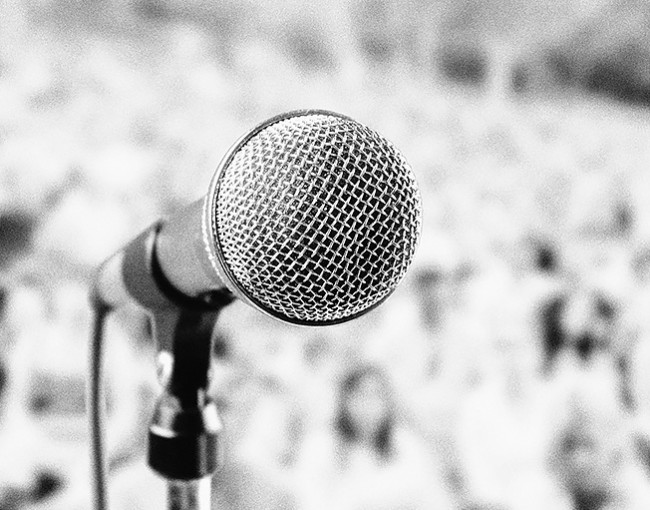 The Impossible Tour
U2 & INXS Tribute Band
Imagine if U2 and INXS had toured together in the 80s - 90s?! We bring you the "IMPOSSIBLE TOUR" - one amazing band performing 2 tributes in one night!
You will be blown away as Michael Hutchence of INXS is brought back to life by the fantastic Paul Martini, then get ready for BONO and U2 in their prime like you saw them during the Joshua Tree days!
WHAT A SHOW! ...nonstop BIG hits, high energy fun tunes, big sing along songs and a magnetic dynamic band portraying these iconic legends.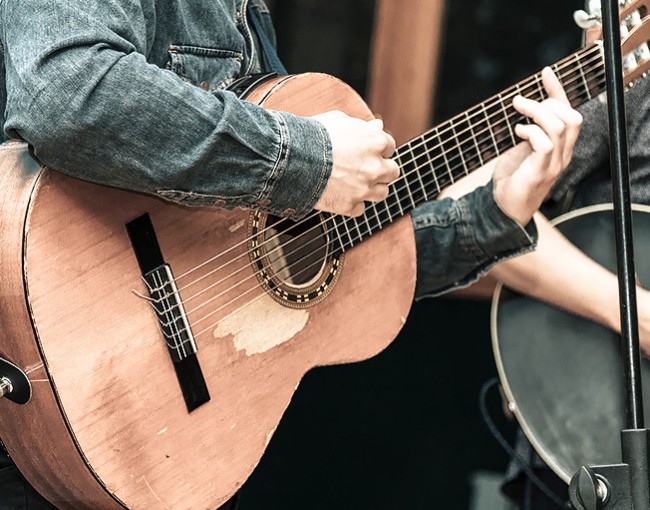 Caribbean Chillers
Jimmy Buffett Tribute Band
ARE YOU READY TO GO TO MARGARITAVILLE?!
GET READY TO PARTY WITH....Florida's Favorite Jimmy Buffett Tribute Show!
The Caribbean Chillers are a dynamic Florida based Jimmy Buffett Tribute Band that brings you the SIGHTS and SOUNDS, and the FUN of a real Jimmy Buffett Concert! Close your eyes and you'll be transported to that "Magical Musical place" Jimmy calls.. Margaritaville!
They perform Jimmy's songs just like he does, and Jason looks, sings, and plays just like Jimmy!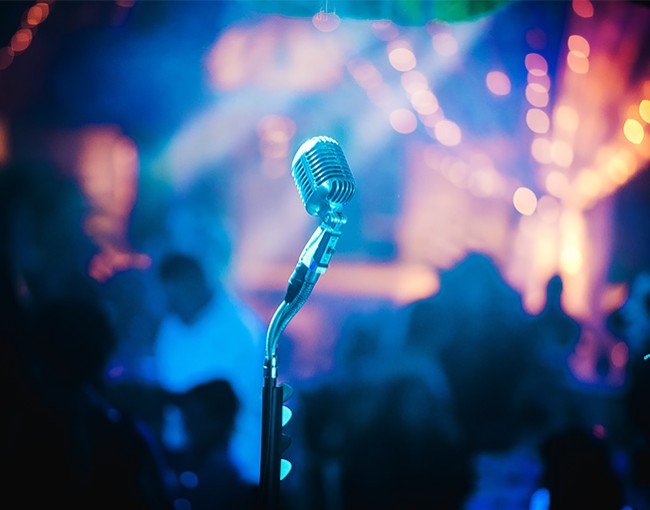 Simply the Best
Tina Turner Tribute Band
Back at Naples Bay Resort by popular demand! SIMPLY THE BEST Tina Turner Tribute generates energy and excitement everywhere she performs!
This incredible tribute show captures the image, the energy, the stage presence, the legs and most importantly the voice of this great rock diva.
Soulful vocalists and a swinging rhythm section. This Tribute does it all!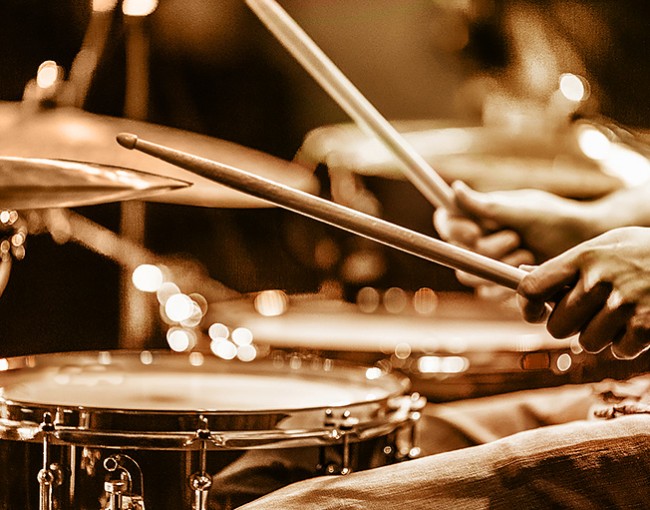 Alter Eagles
The Definitive Eagles Tribute Band
This is by far the most authentic representation of The Eagles in their prime! Alter Eagles have been the top Eagles show in the US for over 10 years playing hundreds of shows.The Eagles are one of the most successful and compelling US musical group of all time. Timeless lyrics coupled with the deep tapestry of vocals, intricate instrumental arrangements and unmistakable guitar riffs continue to make the Eagles as relevant and powerful today as they have been for decades.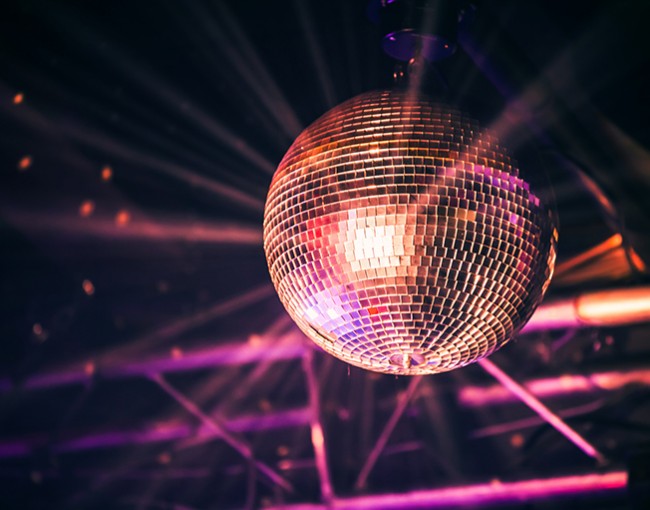 Stayin' Alive
The Bee Gees Tribute Band
One of the top bands of all time is the Bee Gees. Multiple platinum albums and hits sold out world tours and of course the legendary album Saturday Night Fever!
Tribute Band Stayin' Alive recreates the excitement and look and sound of the real Bee Gees show with a fantastic harmony vocals and more!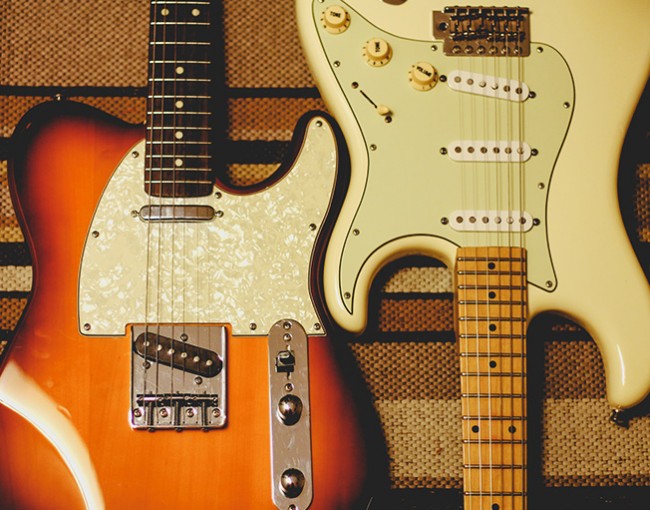 British Rock Invasion
Foreigner & Bad Company Tribute Band
Imagine seeing Bad Company and Foreigner back when they were in their prime?
The British Rock Invasion brings that fantasy to life!
One amazing band performs two tribute shows in one night! Total costume changes and look so it's like seeing the real bands!
This show features 4NR2 as Foreigner and Bad Inc. as Bad Company. Non-stop hits from each act with a high energy rockin; performance you won't forget!
Rock Hits like Head Games, Can't Get Enough, Juke Box Hero, Feel Like Makin' Love to the ballads like Waiting for a Girl Like You to Rock Steady and many more!