Things to Do

Things to Do
in Naples
We can guarantee you won't run out of exciting options for fun and relaxation in Naples, Florida. Offering the luxury of a boutique oasis without sacrificing the full-service accommodations you deserve, Naples Bay Resort & Marina gives guests the option to enjoy a vacation packed with fun-filled activities or to choose a serene, restful escape from the demands of daily life.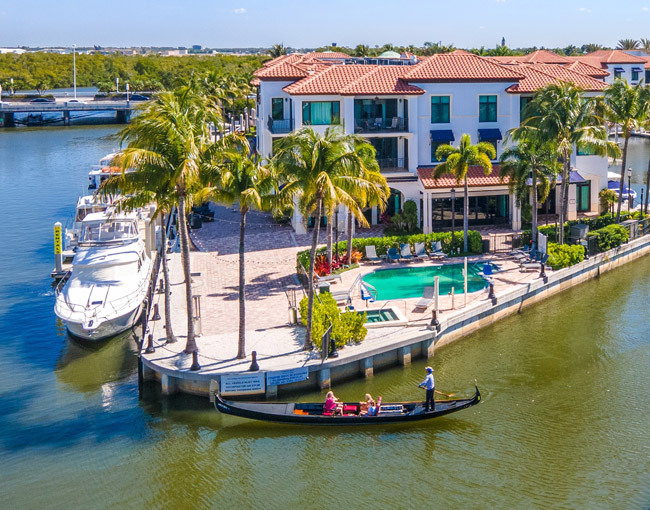 Rides
La Gondola
Experience Naples Bay from a unique perspective ... aboard an authentic Venetian gondola!
Whether you are looking for a romantic night out, a fun excursion with friends or family, or a special trip to impress your clients, La Gondola is a truly memorable experience.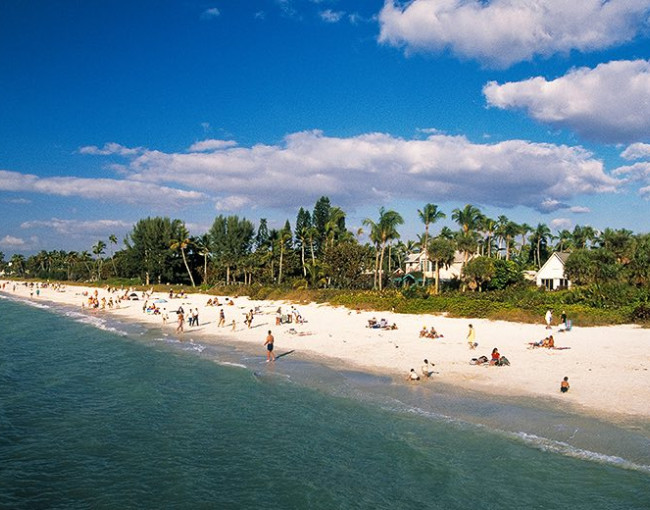 Beaches
Feel the Sea Breeze
The only thing as refreshing as a float through our lazy river or a sunning session in one of poolside cabanas is a dip in the ocean. You're sure to enjoy soaking in the radiance of Southwest Florida's award-winning white sand beaches, just a walk or shuttle away from Naples Bay Resort & Marina.
Golf
Tee Off in Naples
Naples Bay Resort has partnered with some of Naples' best golf courses, from championship courses in a lush Everglades setting to courses that combine open water, sawgrass marshes, broad fairways, and elevated greens.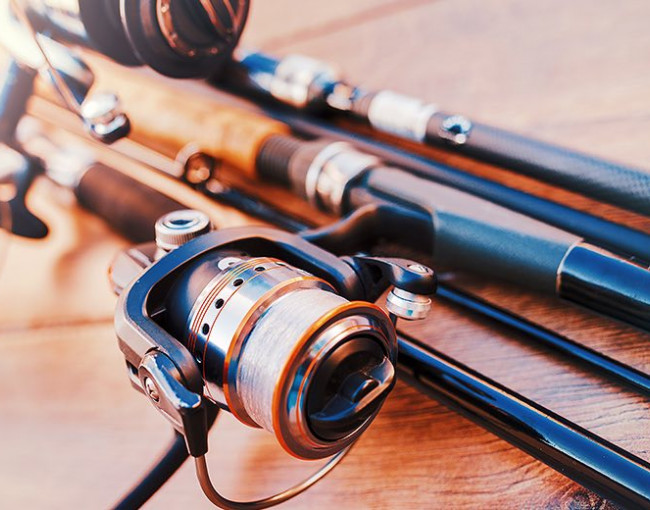 Fishing
Catch a Bite
Licensed anglers can fish within five miles of the shore in the Gulf of Mexico, in the mangrove forest that lines the Intercoastal waterways between Naples and Marco Island, on Gordon River, in Big Marco Pass, and near the many docks that line the bay's canals and waterways.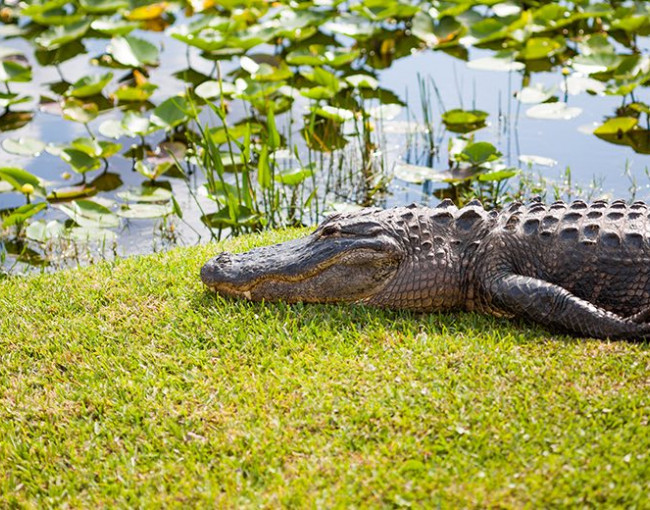 Everglades
Explore the Wetlands
Just thirty minutes from Naples Bay Resort & Marina lies one of the country's most famous natural habitats. The legendary Florida Everglades offers a thrilling immersion into native Florida and its beautiful wildlife, such as colorful birds, schools of dolphins, wild alligators, and more.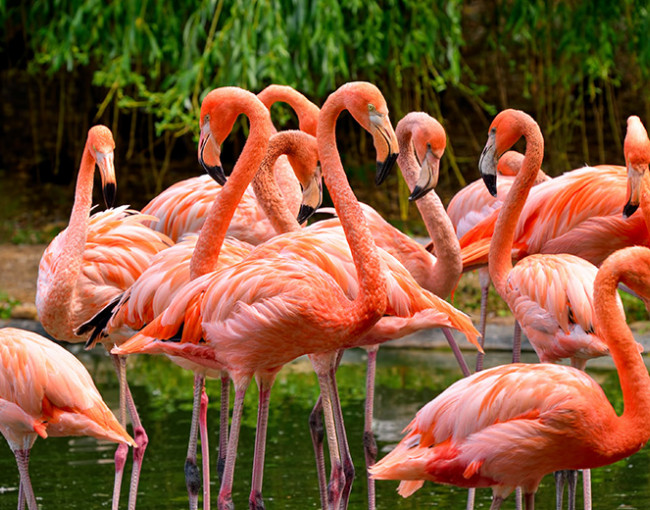 Nature
Get Outside
Whether you prefer checking out the animals at the historic Naples Zoo, catching one of our beautiful Naples sunsets aboard a sunset cruise, or journeying into the Everglades ecosystem at the Swamp Sanctuary, there are plenty of ways to discover the natural beauty of Southwest Florida.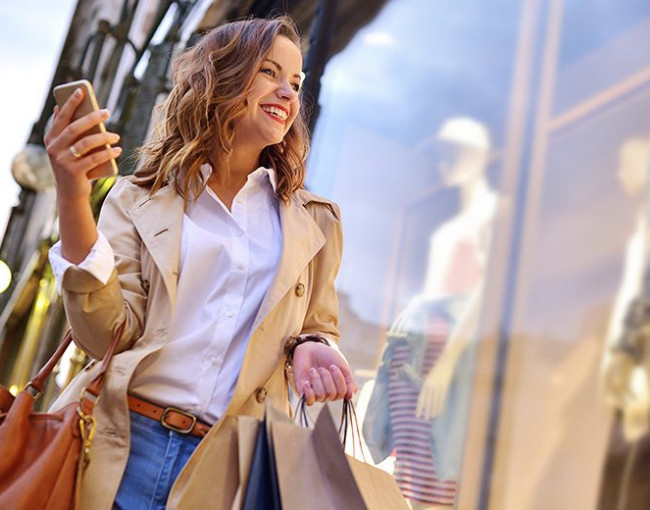 Shopping
Shop 'Til You Drop
Naples Bay Resort & Marina is just steps from the rustic boutiques at Tin City and the sophisticated stores of downtown Naples' famed Fifth Avenue South and Third Street South. Waterside Shops, Coastland Mall and The Village Shops on Venetian Bay are also just a short drive away and bustling with designer stores, quaint art galleries, and specialty merchants, this lively entertainment district is a local favorite.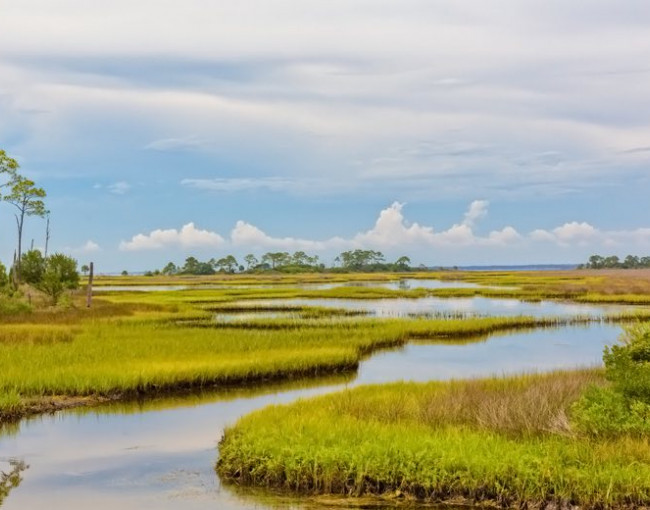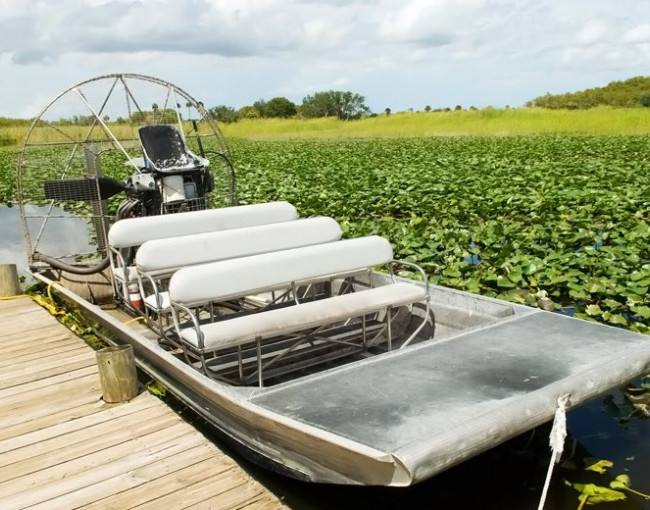 The Country's Most Famous Habitats
National Park
Just 30 minutes from Naples Bay Resort & Marina lies one of the country's most famous natural habitats: the legendary Florida Everglades. Offering a thrilling immersion into native Florida, the Everglades' renowned wetlands provide visitors first-hand encounters with colorful birds, schools of dolphins, wild alligators, small sharks, rare flowers, and on occasion, the elusive Florida panther.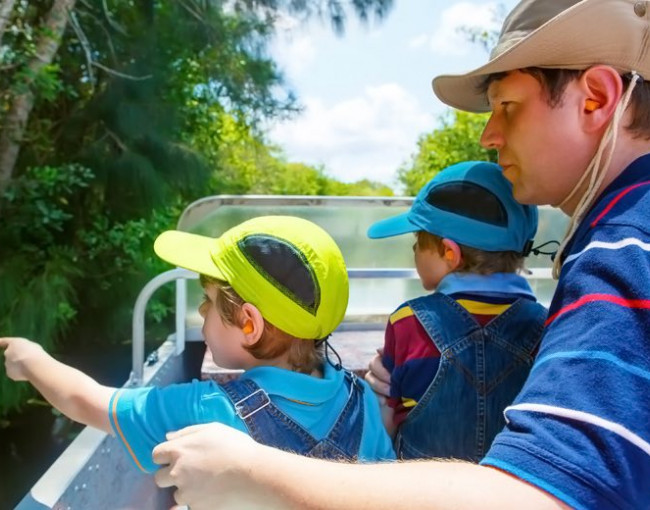 Family Fun in the 10,000 Islands
Boat Tours
Marco Island Boat Tours will take you deep into the islands for an unforgettable experience, whether it's a two-hour Dolphin, Birding and Shelling Tour or an even more immersive 10,000 Islands Excursion. Gather Florida's magnificent shells on remote, uninhabited island beaches, and kayak amongst Cape Romano's Dome Homes or in magnificent Morgan Bay. The Private Beach, Boating and Fishing Fun Trip has something for everyone.