Discover breathtaking work by

Discover breathtaking work by
local artists, painters and photographers
We offer private classes for all age groups, so you, too, can learn to play an instrument, paint a classic, or master photography while staying at Naples Bay Resort & Marina.
Private Classes
for more information
Private & Group
Lessons
Private and group classes are available to resort guests and members as well as to the general public. Please contact us for more information on our private and group lessons in photography, painting and music.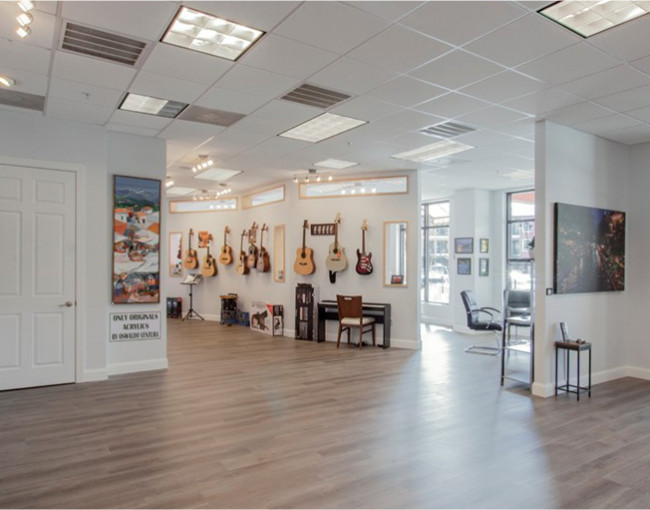 Music
Denny Scott
After 22 years as a band director, Denny has retired from teaching school to dedicate all of his time to Naples Park Music and Artist Bay. He is one of the pioneers in offering steel band in middle and high schools, a program now endorsed by the MENC: The National Association for Music Education. Aside from being the house guitarist for the "Solid Gold" Andy Gibb and Marilyn McCoo show, Denny has also performed in Las Vegas backing iconic artists such as Reba McIntyre, Drifters, Lee Greenwood, Coasters, and many more. He's even in the Rockabilly Hall of Fame after touring on and off with Bill Haley for ten years.
Denny Scott
info@naplesparkmusic.net
239-598-9954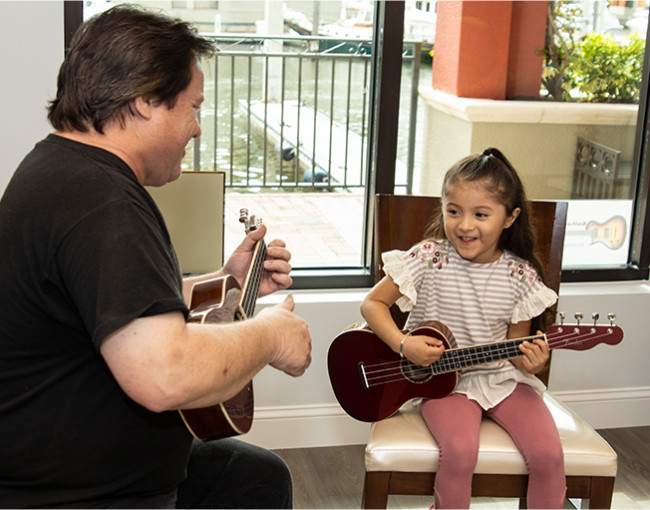 Painting
Oswaldo Ventura
Born in Peru, Oswaldo Ventura studied Mural and Fresco painting at the University of Fine Arts in Lima. There, he developed a unique style and texture in his artwork and went on to graduate Cum-Laude. The warmth of the people and the rich colors of his native Peru are captured in each stroke of the brush. Painting in the medium of acrylics on canvas, Oswaldo's abstracts gesture energy with both strong colors and pastels, which always come together in harmony. He has received numerous awards, and his work has been exhibited in galleries and museums across South America, Europe, Central America, and the United States. He has also been featured on the cover of "Expressions" magazine and had an article in "N," Naples Magazine. He has even exhibited in Collier County Library, an artist's tour which benefited the Naples Museum of Art.
Oswaldo Ventura
omventura17@embarqmail.com
239-595-0322