1500 SOUTH
1500 SOUTH
A Menu of Fresh Experiences
By mixing healthy and locally sourced ingredients and a dash of inspiration from world travels, Chef Conroy sets 1500 SOUTH apart from all other waterfront restaurants in Naples. 1500 SOUTH at Naples Bay Resort provides customers with beautiful marina views and indoor and outdoor dining options.
Temporarily Closed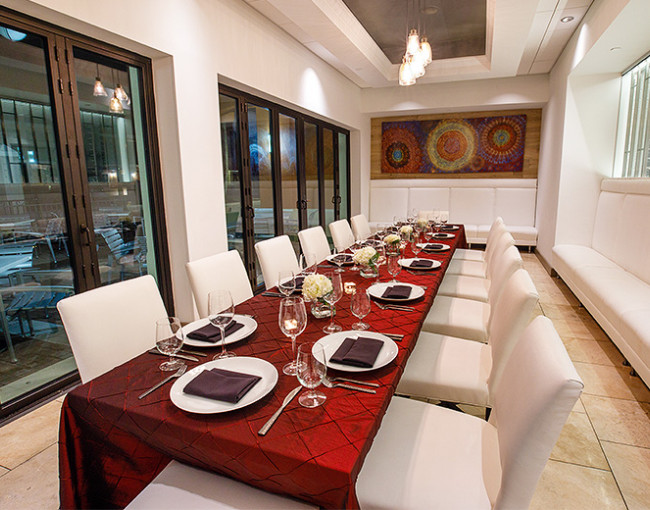 Private Dining Available
Book an Intimate Event
Whether you're holding an intimate party, a lively reception, or an important meeting, your private dining event is sure to be memorable at 1500 SOUTH.
Call to Reserve
(239) 774-1500